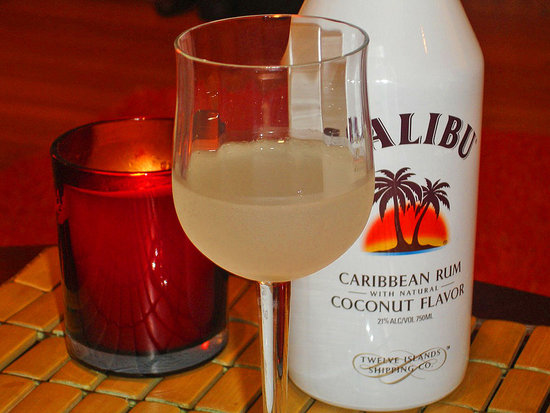 Ingredients
1/2-ounce simple syrup, recipe follows
2 cups crushed ice, plus extra for chilling glass
2 ounces coconut rum
1-ounce freshly squeezed lime juice, strained of pulp
Directions
1.Make the simple syrup: Place 2 cups sugar and 1 cup water into a small saucepan over high heat. Bring to a boil. Decrease the heat to medium and cook, stirring occasionally, until the sugar is completely dissolved, approximately 3 to 5 minutes. Remove from the saucepan and allow to cool completely. Syrup can be stored in an airtight container in the refrigerator for up to a month. Makes 3 cups.
2.If your glass is not chilled, do so by placing some crushed ice in it and set it aside while you prepare the cocktail.
3.Place 2 cups of crushed ice into a cocktail shaker. Pour the coconut rum, lime juice, and simple syrup over the ice, cover, and shake well. Remove the ice from your serving glass and strain the drink into it. Serve immediately.
Makes one cocktail